About New Zealand Doctors Speaking Out With Science
Our group of doctors formed around an open letter to the New Zealand Government that expressed our concerns about the Pfizer Comirnaty Covid-19 injection, as well as the implication from our regulatory bodies that we would be considered incompetent in our duties if we provided fully informed consent about this procedure.
NZDSOS is now made up of Doctors, Dentists, Pharmacists and Vets. We have formed alliances with other groups both locally and internationally.
April 2021 seems a lifetime ago with our wonderful country on the brink of being divided. In the wars of the past, communities came together for a common cause.

Now it appears that we are being divided by a common cause, that of keeping healthy.  While science is never certain (once it becomes certain it changes into belief), we can say with confidence that:
Covid-19 is a mild disease for the majority of people.
Covid-19 is usually easily treatable especially in the early stages.
The Pfizer Comirnaty injection does not stop the transmission of the disease and probably does not offer meaningful protection against Covid-19. Why then the division of our society?
Many have suffered, often life-changing, adverse effects to this unnecessary medical procedure.
Masks and lock-downs do way more harm than good.
Anyone who dares to question the narrative, is immediately censured.
We have written many letters to all the relevant government and regulatory bodies, pointing out scientific findings regarding Covid-19, the Pfizer injection and early treatment and, as well providing details of death and injury caused by the injection. The replies we have received completely ignored our concerns and statements.
The authorities have only one narrative: Be scared, get the jab and vilify anyone who does not. This has lead to us asking: What is going on and What We Can Do About It.
We may be vilified by our colleagues (those we once respected inflicting the greatest wounds), the authorities (they are supposed to serve us, remember) and those in the public that are fearful and asleep, but we have looked into our hearts and we cannot stand by while atrocities are being committed. And they are. We are health practitioners who set out to help those in need. We have taken the Hippocratic Oath. When the time comes, which it will, we know which side we want to be found on.
We no longer trust that the regulators, including Medsafe, the Medical Council, the Dental Council, the Pharmaceutical Council and specialist colleges such as the Royal New Zealand College of General Practitioners, are guided by the best interests of New Zealanders. The government via the District Health Boards and the Primary Health Organisations are decreeing what medicine gets done and what medicine is left undone. We are concerned that these organisations have become unduly influenced by politics rather than sticking to health principles.
What We Are Doing
For our members, we are engaging in legal proceedings regarding the right of doctors to abide by the Hippocratic Oath. We are bringing a challenge against the vaccination orders and have some big names behind us. This hearing has been set down for early March. NZDSOS is also supporting members that are under spurious investigation by the MCNZ.
For the public, we aim to provide scientifically based information about what is really going on, what can be done to help anyone who contracts Covid-19 and the risks of the C-19 injection.
We are very busy in the NZDSOS online clinic helping those affected by the Covid, the C-19 injections and providing access for a home kit. We are working with the Health Forum NZ to collect and collate data regarding the adverse effects of the injections.
Other projects are in the pipeline, including providing food and seeds to those in need, working with other groups with regards to notices of liability and other actions.
Locally the Wakaminenga Health Council (WHC) is in the final stages of being set up. This organisation promotes Taurite (Balance) through Reretahi (Harmony), Kotahitanga (Unity) and Tapu (Holism), leading to Hauora – Manaakitanga (Health -Wellbeing). Increasing numbers of practitioners are registering with the WHC as this organisation aligns with our values and vision as health practitioners.
Internationally, the World Council for Health has been formed as an early alternative to the WHO. NZDSOS is proud to be one of its founding members, which now number over 70 and include luminaries such as Dr Tess Lawrie, Dr Kat and our own Dr Tracy Chandler as advisors. They stand to be free of governmental and corporate influence.
Steering Committee
Dr Alison Goodwin MBChB, FRNZCGP has been a doctor for over 25 years, initially working in an Emergency Department then in General Practice for the last 10 years. She is concerned with upholding fundamental ethical principles including First Do No Harm, Informed Consent and Right to Decline Medical Treatment.
Dr Anne O'Reilly has been a doctor for over 40 years and has worked as a GP in Functional and Integrative Medicine for the last 18 years. She is currently training in Craniosacral therapy. She believes everyone has a right to correct and timely information to make an informed decision about their individual health needs and those of their family. She also believes that those who hold this information have a responsibility to pass this on, if it contributes to potentially preventing harm and ultimately, will promote patient wellbeing. Just as full information, as available, is a human right – so I would like to see choice in treatment, accessibility, advocacy and humanity, central to healthcare in the future.
Dr Cindy de Villiers has been involved in general practice and acute care for thirty years. She is trained in Integrative Medicine and has an interest in personal optimization and its applications. Cindy is working on a DigitalHealth diagnostic and treatment rules engine aimed at automating health. Cindy is concerned about the take-over of health by corporates.
Dr. Imbeau is an integrative dental & natural medicine practitioner. Graduated in 1980 – D.M.D. Faculty of Dental Medicine, University of Montreal, Canada. Currently on the steering committee of NZDSOS, head administrator of the Wakaminenga Kaunihera Hauoroa Health Council (WHC).
Matt Shelton has been a medical doctor since 1985, mostly in primary care and general practice. He has been a lecturer and examiner in integrative medicine and believes passionately in ethical medicine that seeks to discover and resolve causes of health issues and in treating the whole person.
Mark is specialist orthodontist with a background in molecular biology and medicine and has been studying the biological and clinical sciences for over 25 years. His own research is based in molecular biology used and real-time PCR to help characterize patterns of gene expressions in a range of mechano-responsive genes in human periodontal ligament cells in dynamic in-vitro cell culture. His research culminated in a thesis and a number of related publications. Mark was drawn to join NZDSOS in support of their calls for genuine scientific discussion on the measures implemented by governments to manage the emerging Covid-19 pandemic. The vaccine roll-out and the subsequent mandates brought about a concerning departure from "era of evidence" accompanied by a strident and regressive return to a reliance upon the opinions of a cadre of obscure experts. The diminution of the principles of informed consent, the trampling of human rights as they are enshrined in international law and the immense division that is emerging in our society become so apparent and so shocking, that Mark felt compelled the to join the campaign to protect the rights and health of our patients, restore informed consent and human rights and address the rift which is developing in our social order. The willing participation of our leadership and the mainstream media in fomenting and driving societal division is symptomatic of a level of moral turpitude which is too abhorrent to ignore. So here I am, please stand with me in support of our organisation.
Supported by: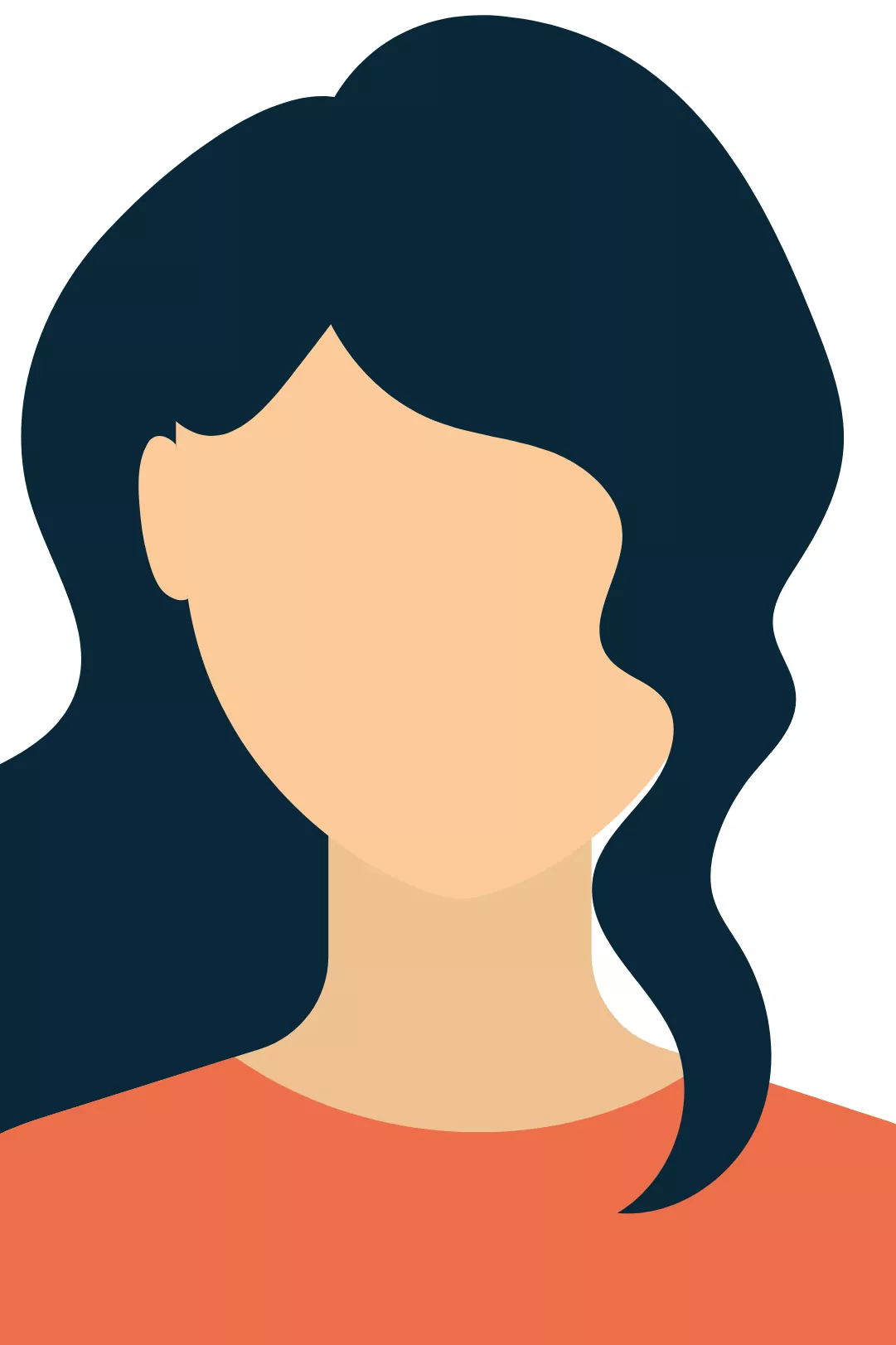 Specialist GP Dr who has degrees in Biochemistry and Medicine from England; Postgraduate Diplomas in Sports and Exercise Medicine; and Certification in dermoscopy and homeopathy. Her academic Fellowships include the Royal NZ College of GPs (RNZCGP) and the Australasian College of Nutritional and Environmental Medicine (ACNEM). She is a current Fellowship examiner and past board member and Treasurer for ACNEM.
Experienced integrative GP and anti-aging specialist.