Are Unexpected Deaths Being Adequately Investigated?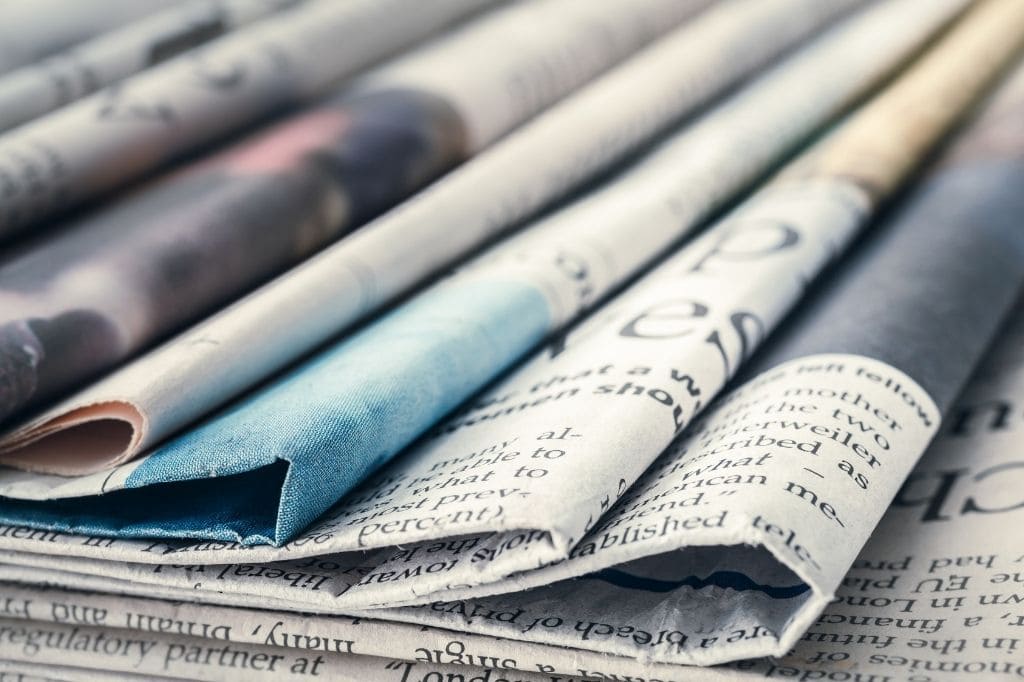 NZDSOS have significant concerns that those who died unexpectedly following receipt of the C-19 injection are not being adequately investigated as per our open letter to the Chief Coroner of New Zealand dated 6 July 2022. We request confirmation that a thorough and detailed assessment of all deaths amongst New Zealanders vaccinated for C-19 takes place.
The Coronial Service in New Zealand has a duty of care to investigate those dying unexpectedly, especially where these are in younger people who are not expected to die suddenly. We await for these reassurances from the Coroner and that they are working to protect the lives and health of all New Zealanders.
Read: Press Release on the Investigation of Unexpected Deaths